MegaTrofeos S.L. CIF ESB34274530, born in 2016 betting on online sales in order to offer our customers specific products at affordable prices without sacrificing service quality. We maintain the philosophy of small businesses, customer intimacy and personal attention. We have the latest and most modern technology for all kinds of trophies, cups ... etc, whether standard or customized in any type of material, such as resin, bronze, wrought iron and even glass, among others.
Our goal is the commitment we made with our customers to bring you what you deserve and for this we are proud to have a young and highly qualified with extensive experience in the team, committed to our business and development his initial idea, starting with its design to its creation-production and as an end result, the finished product.
In MegaTrofeos have developed the best shopping experience, our website is designed to achieve the highest level of usability, visit our catalog is simple and enjoyable thanks to the accuracy and efficiency of our search. We work hard in cataloging articles and complement the views of customers. The purchase process is simple, in a few steps and have secure platform for order confirmation and payment.
Our logistics system is designed for speed without compromise on reliability. We ship orders on the same day of confirmation. Our clients receive your order the next day with our service 24 hours. We do not negotiate customer satisfaction.
Our customer commitment is not only offer the most competitive prices, but also our willingness to resolve any issues with goal of achieving maximum satisfaction.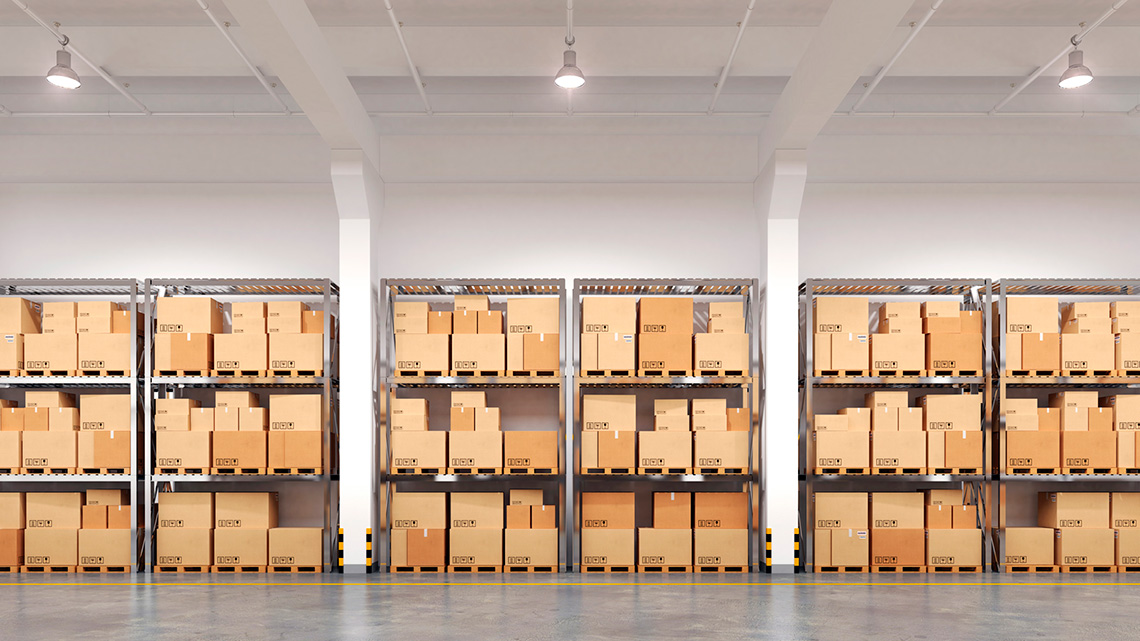 ---